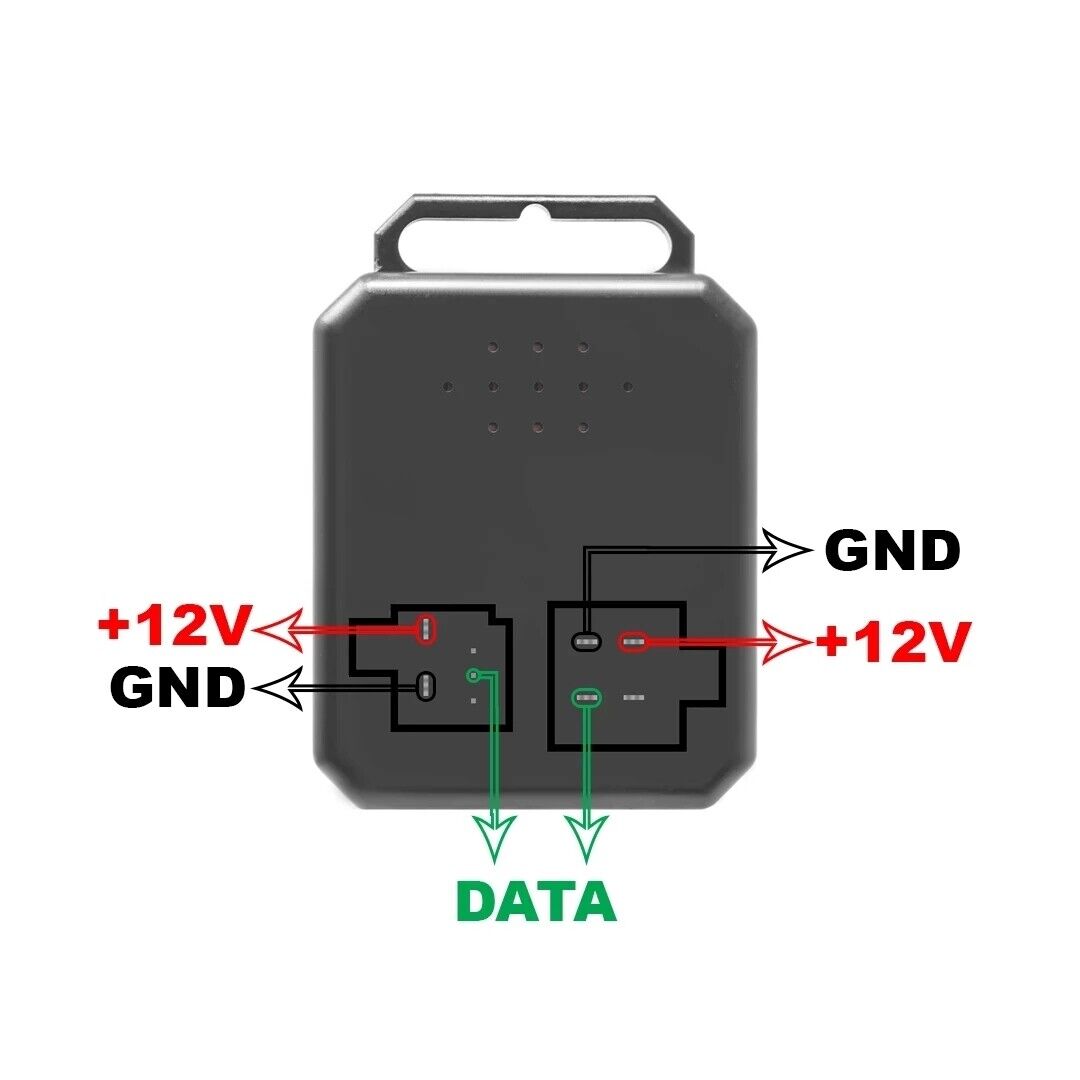 ESL / ELV Steering Emulator for M-ercedes B-enz W204 W207 W212 W176 W447 W246
M-ercedes Esl Elv Electronic Steering Lock Overview:
M-ercedes W204 Steering Lock Fatal Error May Be a One of the Foremost Frequent Problems in M-ercedes B-enz Starting System for M-ercedes W204, W207 & W212 From 2007 to 2014.
M-ercedes B-enz Dealer Got to Order New Steering Lock Unit and Program It Which Is Simply an Excessive Amount of Costly and Required While of Waiting.
Using This M-ercedes B-enz Elv Emulator, You'll Program It Straightforward & You'll Reprogram It to Other Vehicles Once Needed Straightforward.
M-ercedes Steering Lock Bypass Emulator Will Make Your Job Easier and Faster, M-ercedes W204 Esl Bypass Was Never That Easy, Using Emulator W204 M-ercedes It's Safer and More Durable Than M-ercedes W204 Elv Repair Since You'll Not Get Any M-ercedes W204 Esl Problem
M-ercedes W204 Esl Emulator Main Features:
M-ercedes W204 Steering Lock Emulator Is Very Simple and Easy to Use

M-ercedes W204 Elv Steering Emulator Support Most Kinds of M-ercedes Key Programming Devices

M-ercedes W204 Emulator Are Often Reprogrammed Several Times

M-ercedes W212 Elv Emulator Light Helps You to Figure Out the Status of Elv Programming
The Way to Use & Fix M-ercedes W207 Emulator:
Unplug the Elv Wire From the Car Steering Lock Unit

If Vehicle Steering Loch Is in Lock Mode Steering Lock Must Be Distant From the Car

Calculate M-ercedes Eis Password Using M-ercedes Key Programmer

M-ercedes Esl Emulator Programming Must Be Done Using M-ercedes Key Programming Device

Connect the M-ercedes Elv Emulator to the Car and Start the Car.
The M-ercedes C Class Steering Lock Emulator Is Reprogrammable and Should Be Reused Again After Programming.
M-ercedes Steering Lock Emulator Light Behavior.
After Programming Elv Emulator M-ercedes & Connecting It to the Car, or to the Testing Cables, Insert the Car Key to the Switch.
If the Emulator Elv M-ercedes B-enz Light Turn Green That Mean Programming Is Completed Perfectly, and Thus , the Car Is Ready to Start Out Out

If the M-ercedes Eis Emulator Light Turn Red That Mean Programming Procedures Isn't Done Well or the Key You're Using Doesn't Belong to the Same Eis / Ezs

If the M-ercedes Elv Emulator W204 Light Doesn't Turn No You Would Like to See the Power the Availability of the Car or the Cables
M-ercedes B-enz Steering Lock Emulator Supported Eis / Ezs
Elv Emulator M-ercedes W204 Eis

Elv Emulator M-ercedes W207 Eis

Elv Emulator M-ercedes W212 Eis With Steering Lock
M-ercedes Esl Emulator Supported Key Programming Devices:
Abrites AVDI
Xhorse VVDI MB BGA
CGDI MB
Autel
Xhorse VVDI Key Tool Plus
Note:
Due to the frequent replacement of the outer packaging of the manufacturer, please refer to the actual product for details, but the functions are the same